Year 6 - Ivy
Teacher: Mr Day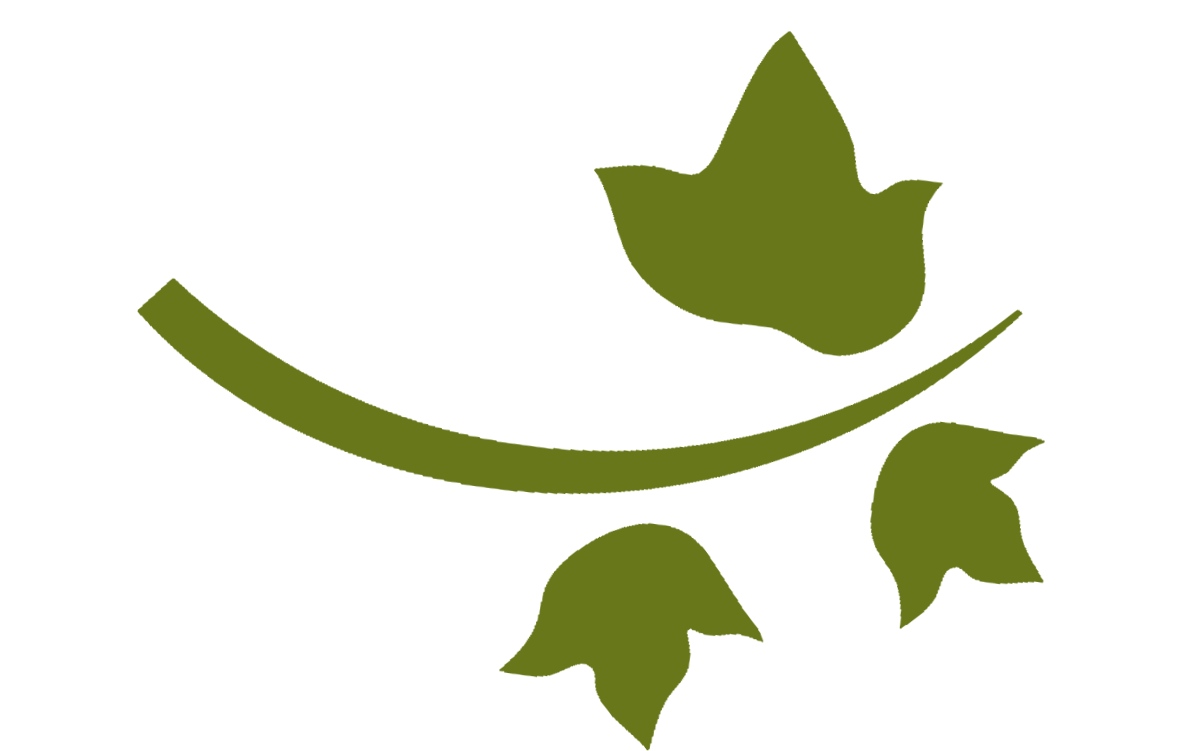 Teaching Assistant: Mrs Henderson
PE Day: Thursday
Spelling Test Day: Friday
Home Learning: Weekly Mathletics and reading.
There will be a half- termly homework task set based around our current topics.
Accelerated Reader Reading book quizzes
Spellzone Practise the Year 5/6 Statutory Word list with Spellzone
Digimap - Learn mapping skills
Reading Question Matrix - (see below)
Making sure that children understand what they are reading is just as important as making sure they can read the words. Every time you read a story with your child, whether they read to you or you read to them, choose a few questions from this Reading Question Matrix to see how well they have understood the text.
Practise the Year 5/6 Spelling words
These spelling lists are all the words as set out by the National Curriculum that your child should be able to spell by the end of Year 6. Choose a few words at a time to focus on.
Can your child say the word?
Can they say it in a sentence?
Can they spell it?
Can they write it in a sentence?
Times Table Grid
These times tables grids (download below) provide a more comprehensive challenge for your child's times table knowledge!
Why not time them to see how fast they can complete the tables, then challenge them to beat their time!
Autumn Term Topic: "From Top to Bottom" - Antarctica and "Ice Trap: Shackleton's Incredible Expedition"
Spring Term Topic: " The Swinging 1960's" - Doctor Who, The Beatles and Pop Art
Summer Term Topic: "Roll up! Roll up!" All the fun of the Fairground !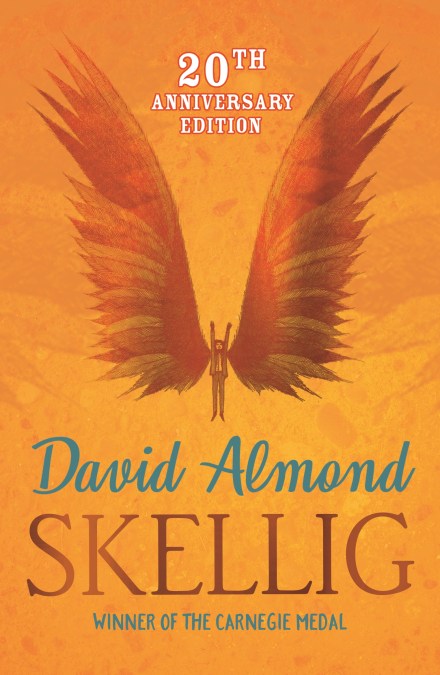 Skellig by David Almond
When a move to a new house coincides with his baby sister's illness, Michael's world seems suddenly lonely and uncertain.
Then, one Sunday afternoon, he stumbles into the old, ramshackle garage of his new home, and finds something magical. A strange creature – part owl, part angel, a being who needs Michael's help if he is to survive. With his new friend Mina, Michael nourishes Skellig back to health, while his baby sister languishes in the hospital.
But Skellig is far more than he at first appears, and as he helps Michael breathe life into his tiny sister, Michael's world changes for ever . . .
Book Trust Our Book finder will help you discover the very best kids' books: magical mysteries, astonishing adventures and fantastic non-fiction. Simply choose an age range, pick as many themes as you want to search through thousands of book reviews, and get reading. Enjoy!
View a presentation with Powerpoint PowerPoint Viewer has been retired. If you don't have PowerPoint installed on your computer, you can still open and view PowerPoint presentations by using PowerPoint for the web or PowerPoint on your mobile device.