Year 6 - Red Kites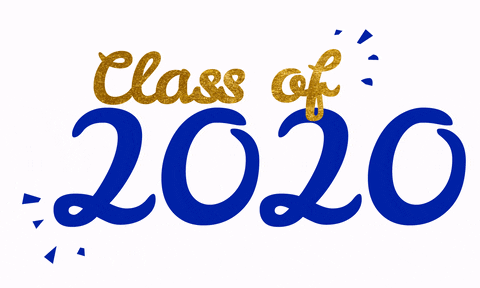 Teachers: Miss Lemon, Mrs Pike and Miss Christian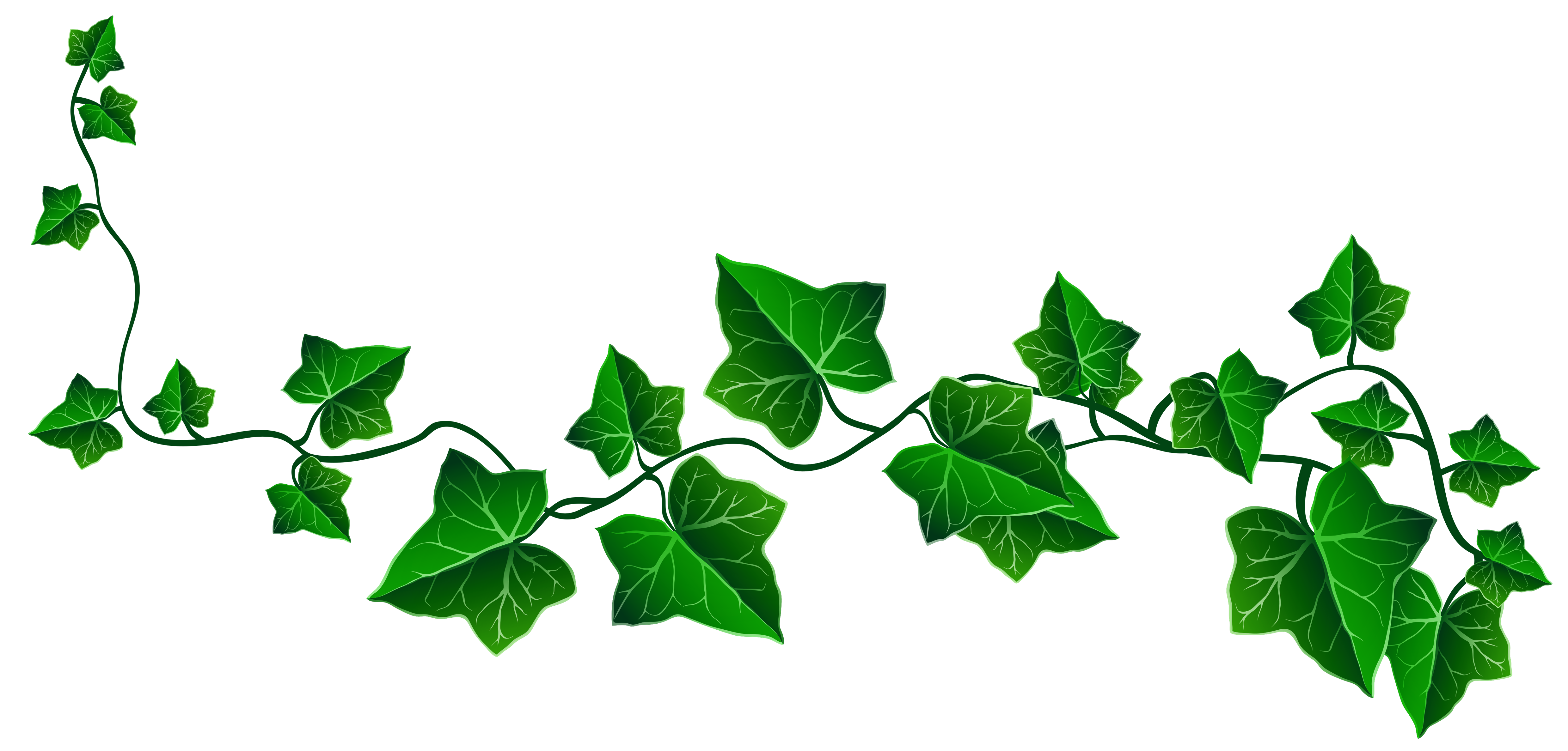 Teaching Assistant: Mrs Tasker
IVY CLASS
Thank you for all your hard work and effort throughout this strange and challenging Year 6.
Enjoy your new school - Good luck and best wishes for the future.
Remember: Aspire, Empower, Excel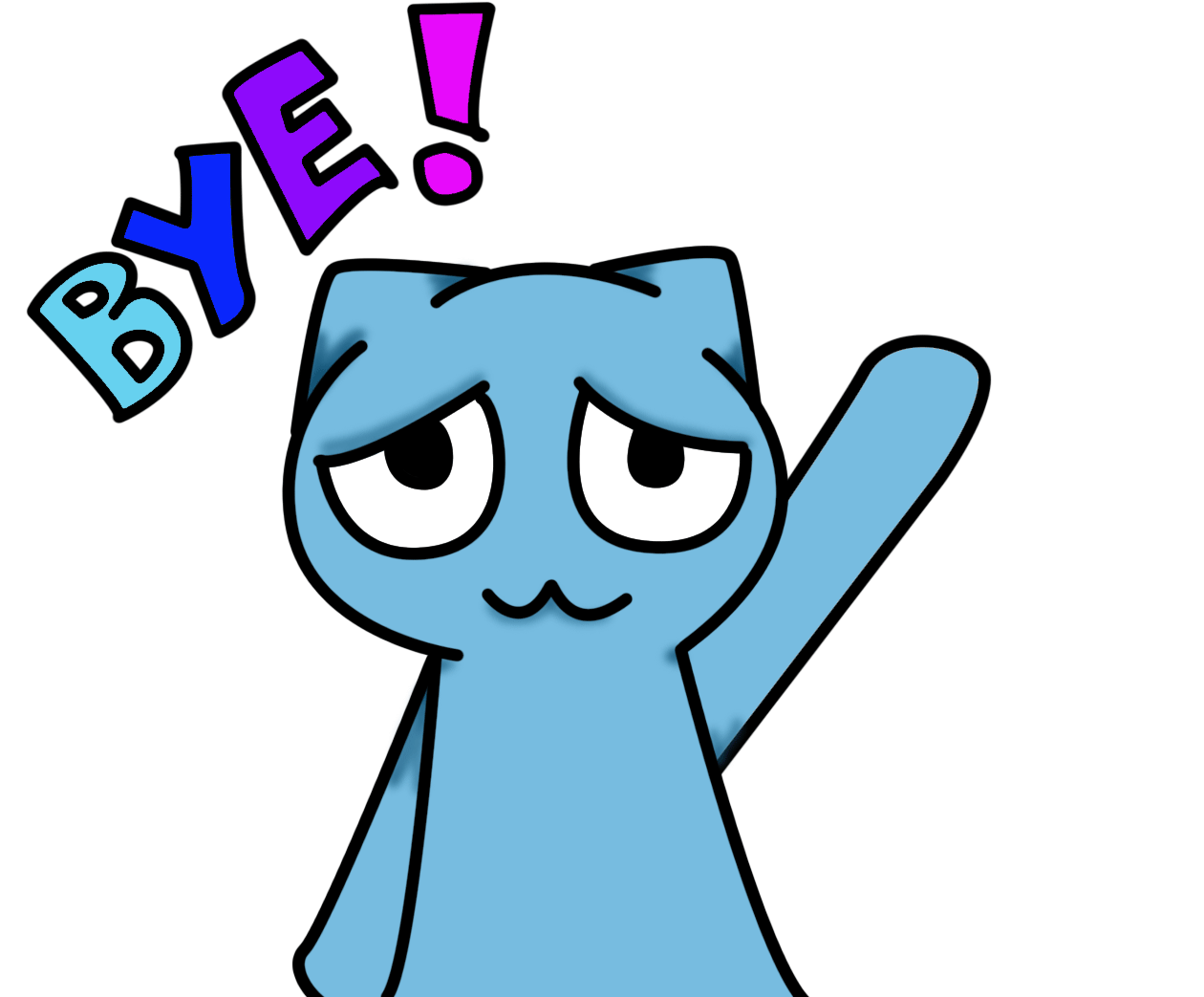 How many activities from our Year 6 Bucket List have you managed to complete?
Maybe you could complete some during the summer holiday!
Keep a diary for a week
Take a trip on a train
Send an email
Learn to knit
Design a product or business idea and pitch it to 'investors'
Vote in a school election
Interview someone
Visit a local charity and find out how you can support them
Learn how to access the news
Plan a virtual tour around your local area - You could use Digimaps
Write a speech
Choose objects to put in a time capsule
Design and make an electric model
Write and record/broadcast a radio play
Make a dessert
Organise tea for parents and carers
See the sun set
Go on a picnic
Visit a new city
Stay away from home for 3 nights