The Tempest
​"The Tempest" by William Shakespeare
William Shakespeare was born in 1564 and spent his life in Stratford upon Avon and in London. The Tempest dates from 1610/11 and is generally accepted to be the last play that Shakespeare wrote. Thematically it belongs with the group of plays termed the 'Romances'.
6th July 2020 Week 6: The Final part - Resoulutions and Farewells
Part 6
Monday: Watch Part 6- Resolutions and farewells
Literacy Reading Comprehension

Tuesday:​​​​ 100 Word Challenge
There are 2 things you're going to need for todays literacy activity :
1 The 100 word challenge TASK
2 The 100 word challenge PLANNING

Science/DT - Design an boat

Wednesday:
Literacy Grammar Exercise - Pronouns
Literacy Punctuation Exercise - Apostrophes in contractions
Science Build a soap powered boat!


Thursday:
Literacy Update character list
Literacy Extras - Wordsearch and Crossword


Friday: It's your turn again.Remember to include the following events:

Using all the other work you've done this week, re-write 'Act 5'
1. Prospero and Ariel bringing everyone together and forgiveness triumphing over revenge
2. Prospero setting Ariel and Caliban free
3. Prospero getting rid of his spell book and magic staff

Hopefully this means you will now have a complete retelling of The Tempest, in your own words. If you can, put them altogether and illustrate to make your own book.
BBC Music - The Tempest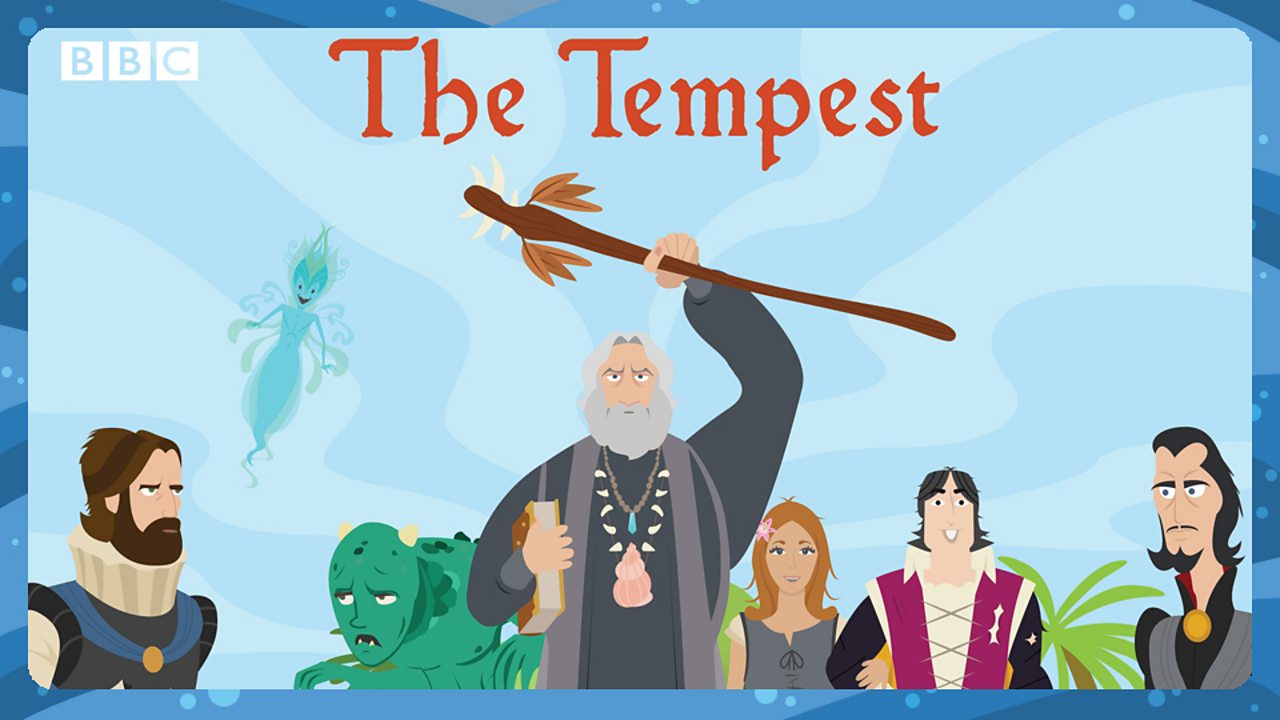 ​
The content for "The Tempest" is structured on the eight songs to learn.
Each song appears on its own dedicated page and includes the following resources: