Homebased Learning
Uploaded below is a copy of our new class timetable that will be used from January 2021.
The lessons on this timetable will continue to be delivered remotely and in the same order as they appear. All relevant documents will be made available on Tapestry, and complete home learning will need to be uploaded as an observation.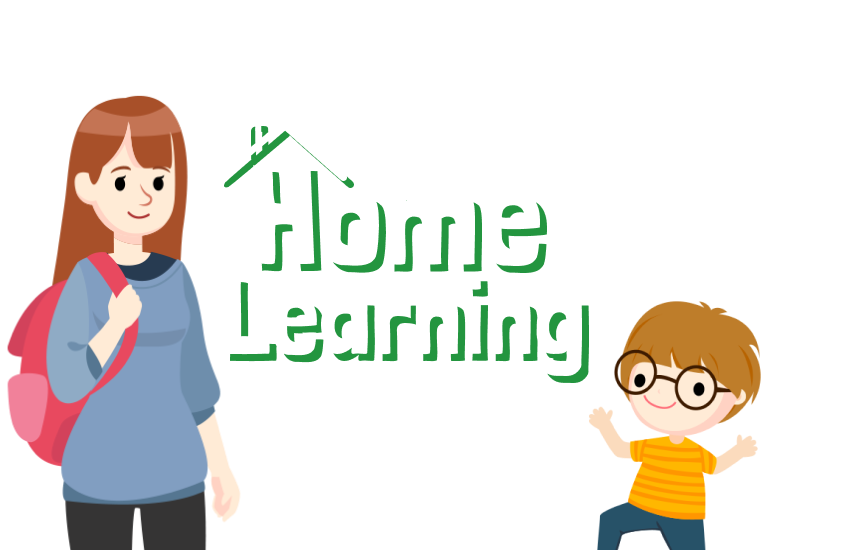 You will find a list of useful educational websites and links that you will be able to access throughout the summer holiday. Please make use of these, particularly those that will support with phonics, times tables, number bonds and reading (such as Audible). Learning Websites
Year 3 Home-Learning Timetable
Time

Activity

08:45 - 09:00

Morning message from Mr Day
On This Day activity
Word of the Day:

09:00 – 09:30

09:35– 10:45

10:45– 11:00

11:00 – 11:30

English
Spelling, punctuation and grammar

11:30 – 12:30

12:30 – 13:30

13: 35 – 14:05

English
Reading (individual reading and comprehension activities)

14:05 – 15:00

Wider Curriculum

Monday

Tuesday

Wednesday

Thursday

Friday

Science - Light

Art/DT

Music -Charangra

Geography -Volcanoes

Computing -
Typing

15:00 – 15:15

Story Time
End of day message
We will be using Tapestry daily and ask that you please continue to share any additional learning
from home regularly.